| | | | |
| --- | --- | --- | --- |
| Showdown: Ontario gvmt tells Catholic schools gay clubs policy is non-negotiable | | | |
Tuesday, 07 February 2012 15:37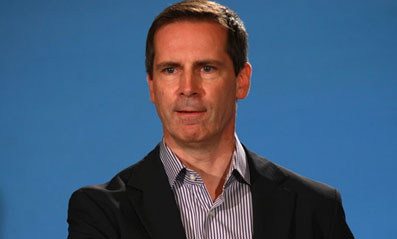 TORONTO, Ontario, January 31, 2012(lifesitenews.com) – After Ontario's Catholic trustees took a strong stand against homosexual activism
 in a new anti-bullying plan last week, Ontario's government has slammed the plan for failing to allow for single-issue clubs for homosexual students. 
"We've been absolutely crystal clear that we expect students to participate in groups and have the issues important to them talked about," Education Minister Laurel Broten told the Catholic Register's Deborah Gyapong on Monday.
In a Jan. 25th document titled Respecting Differences, the Ontario Catholic School Trustees Association (OCSTA) established a framework for student-led clubs to combat bullying related to racism, gender, disability, and sexual orientation. Read More
Israel is Still Gods Clock - So What Time Is It?

It's Time to wake-up!
"And they will fall by the edge of the sword, and be led away captive into all nations. And Jerusalem will be trampled by Gentiles until the times of the Gentiles are fulfilled."
Luke 21:24

Prophecy, as we are accustomed to encountering it within Scripture, often seems somewhat mysterious and undefined. We may wonder what good reason there is for this, Read More
And in other news

The Lord is faithful to His promises and loving toward all He has made. Psalm 145:13
____________________________________